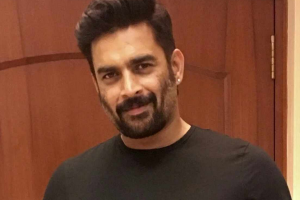 Cinedubs ropes in R Madhavan as brand ambassador ahead of 'Rocketry' release
Smartphone application Cinedubs on Tuesday said it has signed actor R Madhavan....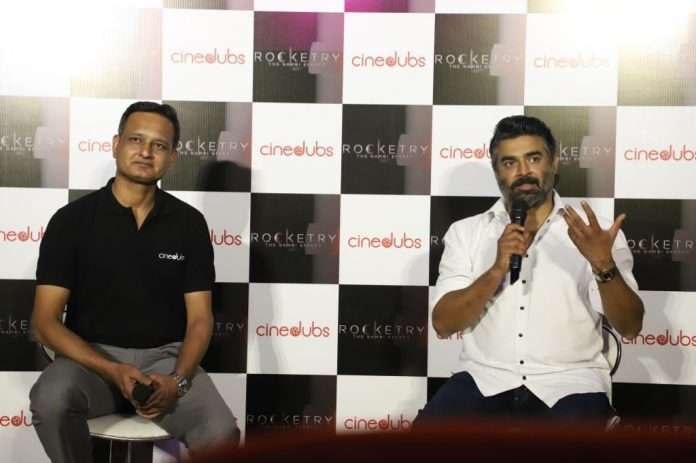 R Madhavan promotes Cinedubs in Mumbai, says he would want to watch Sholay in Tamil
Actor R Madhavan came together with Additya Kashyap of Cinedubs to promote the app....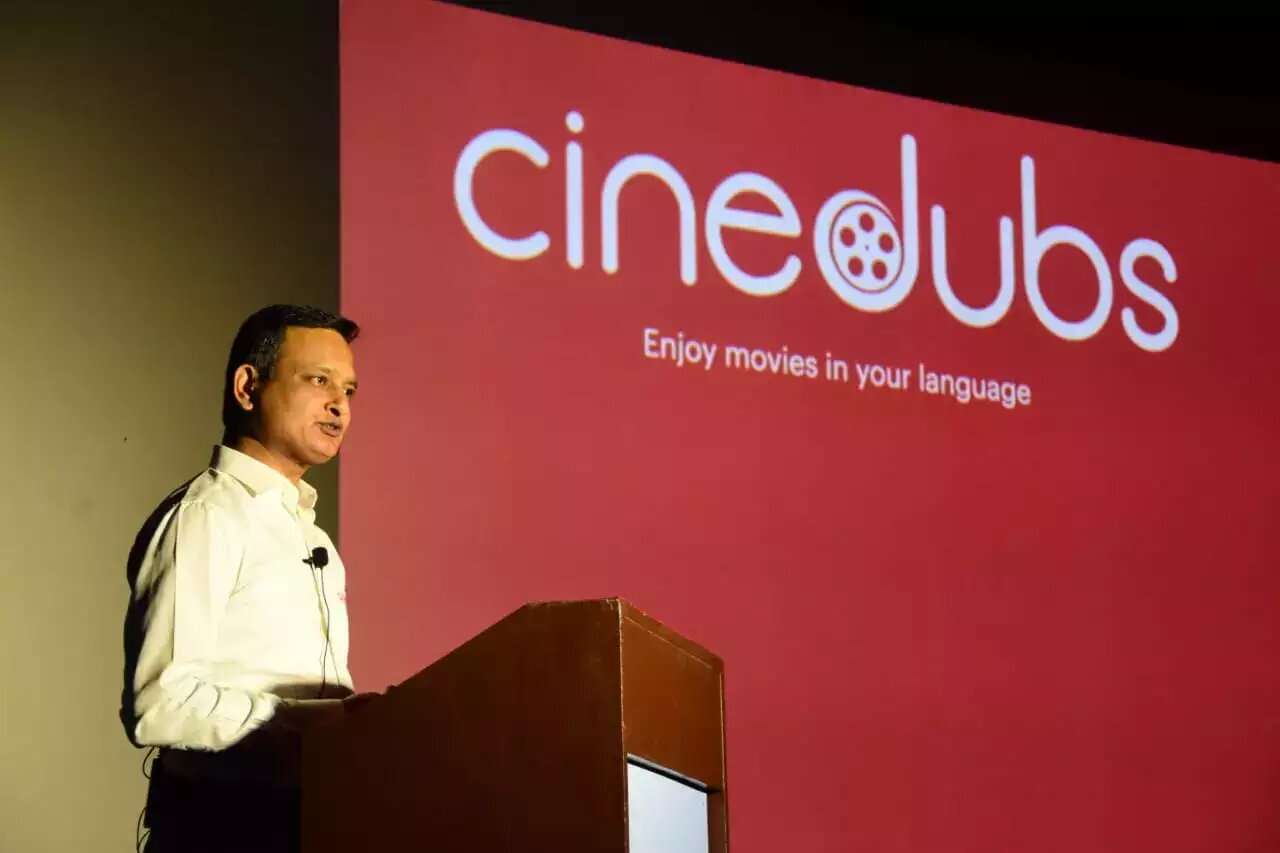 'Ease of Language in Movie Watching Experience': Cinedubs app showcased at SCO Film Festival
The cutting-edge technology behind Cinedubs....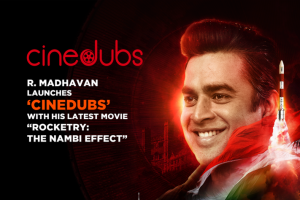 Cinedubs to break language barrier in theatres, app launches with brand ambassador R. Madhavan's Rocketry in India
Have you ever wished that....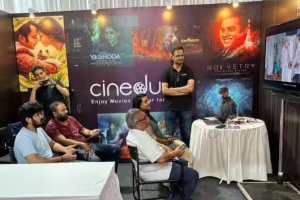 Playing at a theatre near you: an app that breaks language barriers
As Hindi film Bhediya – featuring Varun Dhawan and Kriti Sanon – released in theatres on Friday....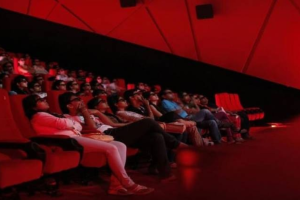 Now streaming at a theatre near you: Films in the language of your choice
Much like selecting the preferred language on Netflix....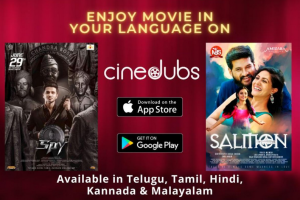 Cinedubs—watch Spy and Salmon-3D at any cinema in your language
The cutting-edge technology behind Cinedubs allows you to enjoy your favourite films.....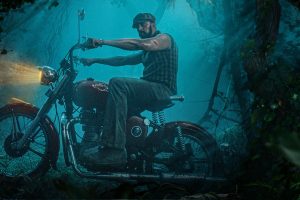 Now Watch Kichcha Sudeep's Vikrant Rona in Language of Your Choice With This App
Kichcha Sudeep's much-awaited fantasy adventure drama....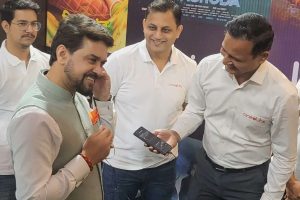 The 53rd International Film Festival of India (IFFI) 2022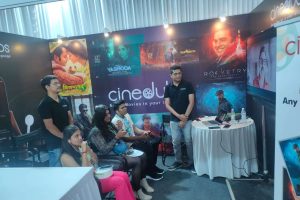 The Film Technology Exhibition for film enthusiasts.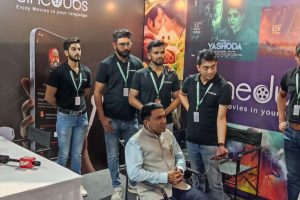 FILM TECHNOLOGY EXHIBITION BY FTII AT IFFI 53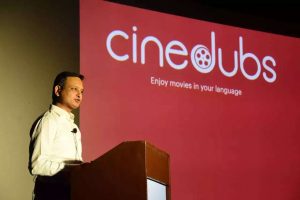 ADITYA KASHYAP : CINEDUBS Interview Podcast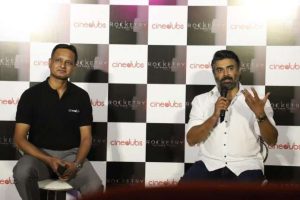 Cinedubs App Launch by R.Madhavan | V6 Entertainment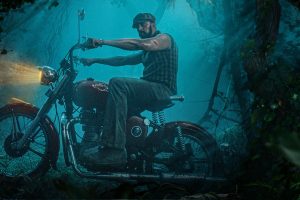 Vikrant Rona | Cinedubs App Kicha sudeep| interview
Connect With 53rd IFFI Festival | Cinedubs in Media