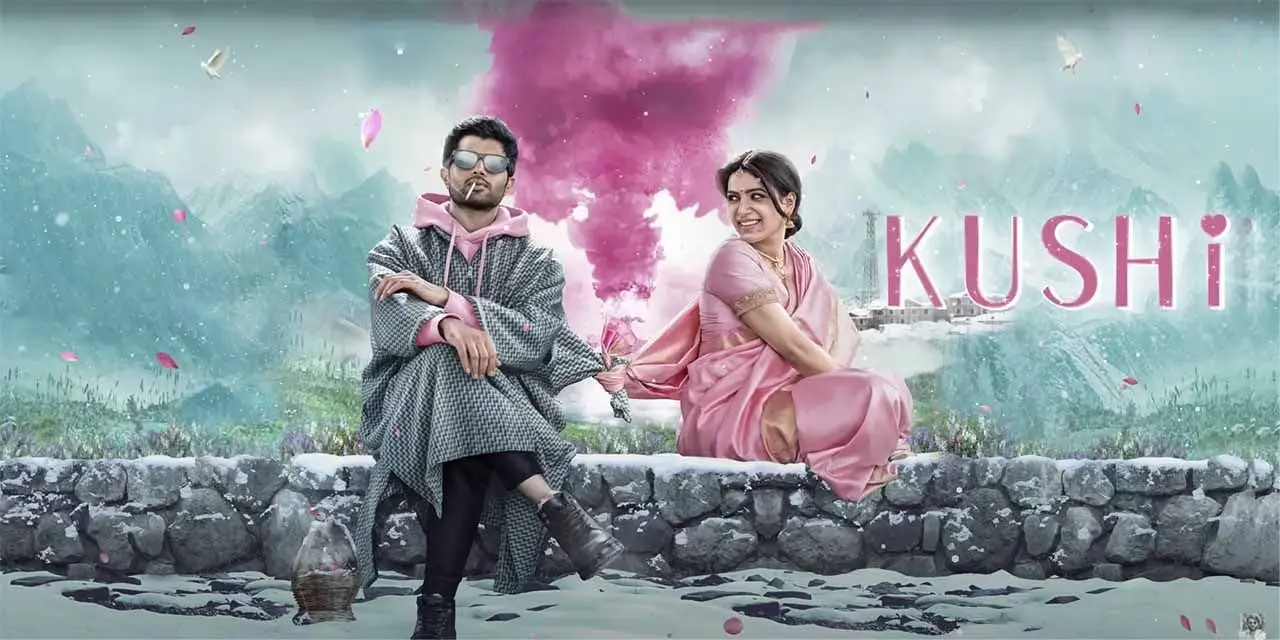 R. Madhavan - Our Global Brand Ambassador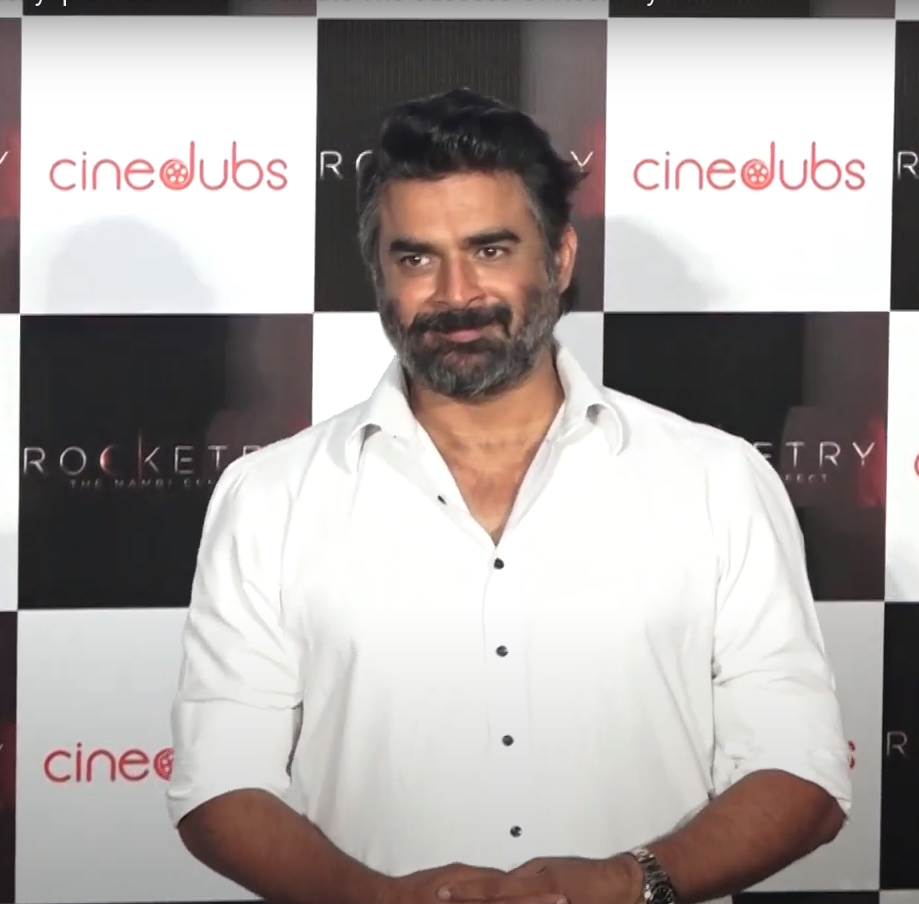 R Madhavan has been signed by cinedubs as their global brand ambassador to promote the app which is poised to revolutionize the movie-watching experience for cinegoers.
Talking about how 'cinedubs' can make movies more accessible, brand ambassador R Madhavan reasons that while films are released in multiple languages, they won't be available in all these languages in each theater across various cities. He said "There was a good chance that residents from different cities, speaking different languages, might get deprived from watching the film. But now, thanks to 'cinedubs', anyone in any part of the world will be able to enjoy the film in the language they prefer. The app will increase crowd in theatres as people will be able to watch film in a theatre in various languages that the film is dubbed in irrespective of the language in which it is playing in that theatre".
"I am very excited to be part of cinedubs which will revolutionise the movie watching experience as it will break the language barrier in cinemas." he exults.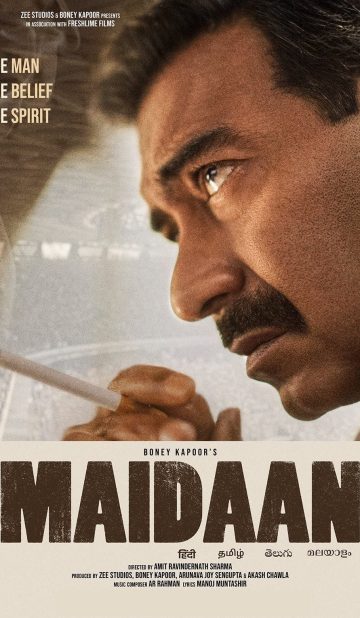 Maidaan
Release: June 23, 2023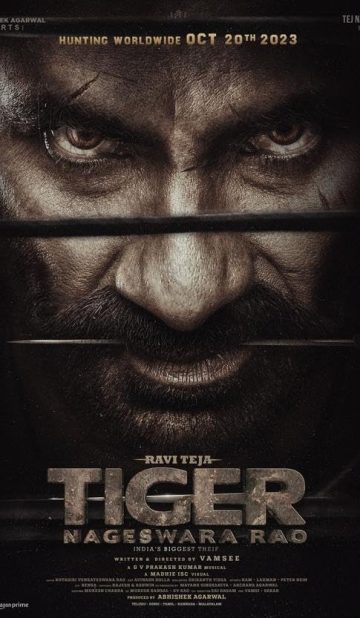 Tiger Nageswara Rao
Release: October 20, 2023
Captain Miller
Release: December 15, 2023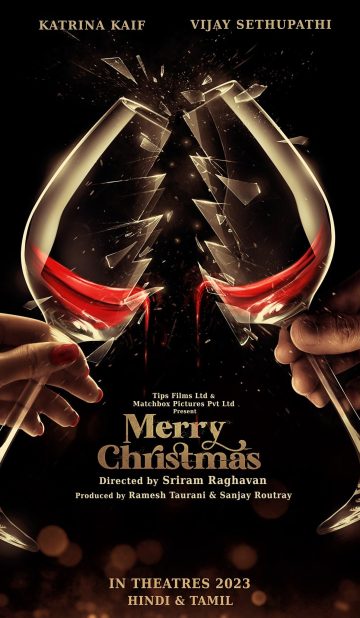 Merry Christmas
Release: December 23, 2023
Array
Download cinedubs app
Go to Apple Store or Google Play and search "cinedubs". Download and install the cinedubs app and Sign Up for a Free Account.
Get Your Movie
Select your Movie and theater with showtime (if watching @theater), then select your language and download the cinedubs soundtrack.
Grab Your Headphones!
Ready for the show? connect your favorite pair of headphones and click "play" icon to start listening your movie while watching it in front of you.
User is able to browse the collection of movies from our home screen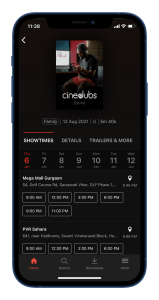 Selecting the movie will show you the details and showtimes about that movie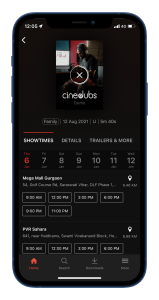 Download the movie in your preferred language for the convenient theater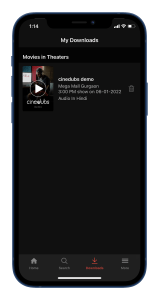 All the movies that are downloaded will show up on "My Downloads" Selection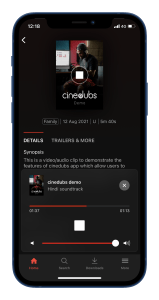 At the theater, you can listen to your movie in Your Preferred language with headphones
The Suicide Squad in English
The Suicide Squad in Hindi